Commercial Plumbing Construction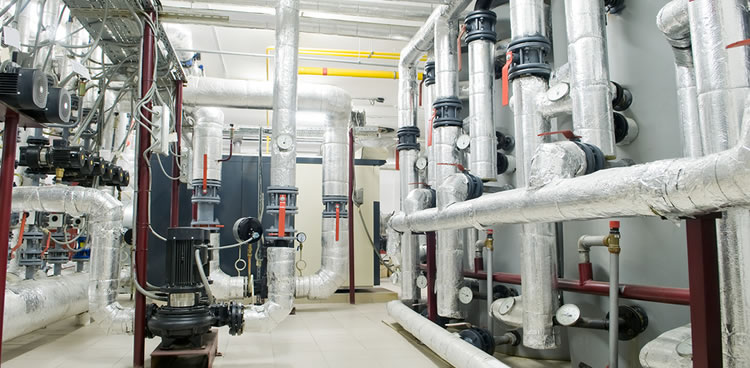 Commercial Plumbing Construction Services
We specialize in commercial plumbing systems.
Commercial plumbing projects can be very complex in nature, with many different plumbing systems needing to be integrated smoothly into the building.  Efficiency, reliability, safety and costs are all important aspects of a commercial plumbing project and that's why you need to choose your commercial plumbing contractor carefully.
The Plumbers Connection is a full service plumbing company based out of Corona, California.  We specialize in commercial plumbing construction services for commercial building projects of all sizes.  From plumbing in the gas, water and sewer systems in a new restaurant to installing all of the plumbing systems in a large commercial building like a hotel, mall, or office building.
Our Commercial Plumbing Partners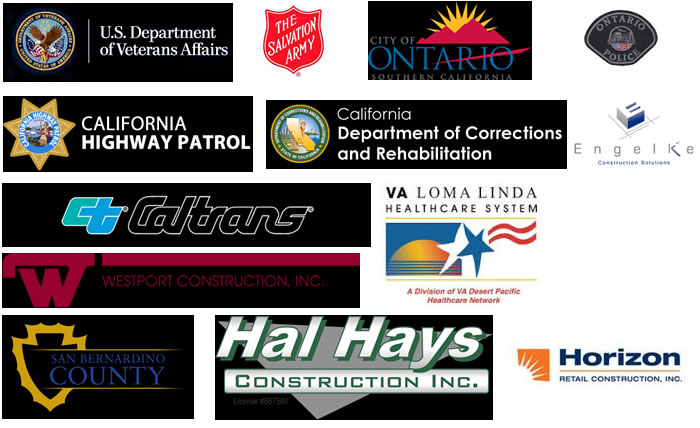 Our experienced team of master plumbers can work alongside your general contractor or engineering and architectural teams to ensure the plumbing system can be designed, installed and maintained properly moving forward.
Commercial Plumbing Construction Services:
Commercial plumbing system consulting
Commercial plumbing system design
Commercial plumbing system installations
Sewer and water hook ups for commercial construction
Boiler systems for commercial construction
Commercial water heating system installations
Commercial plumbing system maintenance/repair
Design Build Plumbing Systems For Commercial
We can provide design/build plumbing system services for commercial construction projects of all sizes.  Our experts understand complex piping and plumbing systems.  Our team consists of engineers and CAD specialists who have the technical knowledge and the experience design and build efficient plumbing systems for complex commercial applications.
Value Based Plumbing Engineering
Efficiency and value are two important aspects of any large commercial plumbing project and they can both be improved through good design and implementation.  We have a thorough knowledge of cost-effective plumbing and gas solutions for commercial construction and our team is well-versed in the latest cutting-edge plumbing technology for commercial applications that work to conserve water and energy and also promote sustainability which is important with all new building projects.
Why Choose The Plumbers Connection?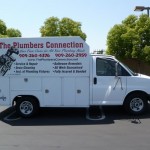 The Plumbers Connection is a full service plumber based out of Corona, California and serving the surrounding area.  We specialize in all aspects of commercial plumbing, drain and gas systems for commercial, municipal and industrial customers who need complex plumbing solutions.
If you need plumbing services then give The Plumbers Connection a call today 909-260-4376 or fill out our online form and someone will get right back to you.