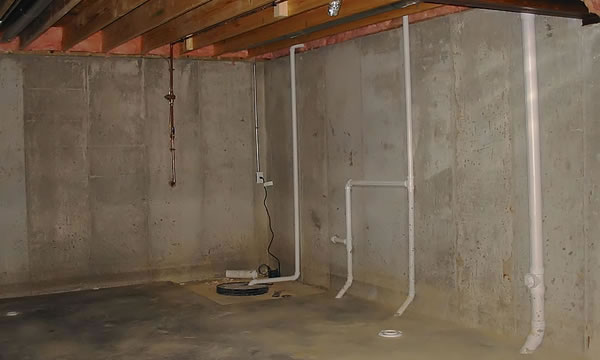 Every year hundreds of California home and business owners end up with flooded basements due to a broken or non-existent sump pump.  In the event of heavy rainfall, or accidental flooding your below ground basement is at risk of water intrusion.  This is a very important issue if you are in an area with poor drainage, or that you know is prone to flooding.
A properly installed and working sump pump will keep your basement free of excess water and prevent costly damage to your building contents and even worse the foundation of your structure.  Not everybody needs a sump pump installed but we can definitely help those that do.
Un-contained water on the inside of your home or building obviously causes serious damage if left unchecked so it's essential you have a properly working sump pump if you know your basement is prone to flooding.
Our Sump Pump Service Includes:
Inspect Basement For Leaks
Inspect Basement Plumbing
Sump Pump Repairs
Sump Pump Installations
Flooded Basement Pumpouts
The Plumbers Connection is a full service plumbing contractor specializing in the installations and repairs of basement sump pumps for Greater Pomona Valley, CA home and business owners.
[box color="navy-mute" type="round" icon="star"]We understand you have many choices when it comes to choosing a plumbing contractor to work on your sump pump system in the Greater Pomona Valley, CA area.  We just want you to know that when you choose The Plumbers Connection you are supporting a small, family-owned local business.  We're big enough to solve your plumbing problems quickly but we're still small enough to care about every individual customer so they are completely satisfied with our services.[/box]